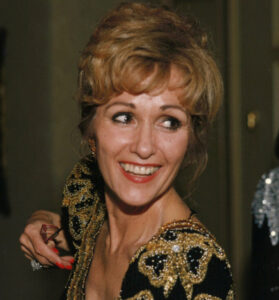 Thank you for visiting Lyn Burke Art.
Our beloved Lyn Burke passed away.  Lyn was a loving wife, mother, grandmother, and patron to many nonprofits and arts organizations.  To celebrate her memory, we have compiled this gallery of her paintings.
Please contact Rick Balzer at (949) 230-1799 for more information.